Veteco 2018
During the 4 days of the fair, our company received thousands of visitors from all over the world in our stand at Veteco 2018, also reflecting the company's commitment to internationalization over the years, among customers, potential customers, suppliers and friends, interested in our solutions for architecture.
About 600m2 of our stand we presented the latest innovations developed by our research & development department, among which stand out the Passivhaus window, developed especially for regions of extreme climates, the new minimalist door Kristal with 3 pivoting leafs and, encompassing the minimalist concept, a two-leafed door, one of them motorized and both attached to a pivoting door.
Other systems that aroused great interest among the visitors were the AM - Aluminum Wood version, Leaf Hidden and AJi Leaf Hidden Ventilated.
Both systems combine excellent thermal and acoustic results with contemporary line profiles and were also greatly appreciated by those who visited us.
In this edition of Veteco we have also presented several new features regarding accessories, in which we have shown, among others, minimalist, straight and contemporary handles, innovative in the market.
This whole range of products was completed with a modern automatic sliding gate, Hortus System, with 2.5m x 1.4m.
Finally, whoever visited us gave us the pleasure of together, taste some of our best delicacies and nectars.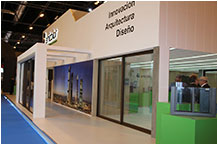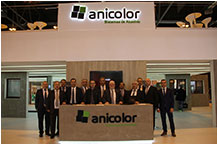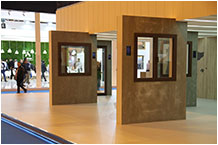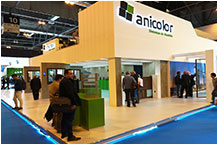 For more pictures, go to the menu Gallery.
Nov/2018