Aluminum 2018: World Fair of the Aluminum Industry
Over three days, near 24,000 visitors from 100 countries were present at Aluminium 2018, a biennial event in Dusseldorf - Germany.
This edition had 1000 exhibitors and almost 70% of them came from countries outside Germany.
The participation of Anicolor in this important event was a huge success. We have undoubtedly succeeded in achieving the objectives we set ourselves from the outset, to promote the company and to strengthen our commercial relations in Europe, in line with our policy of international expansion, thus bringing the name of Portugal to all the nationalities that visited us.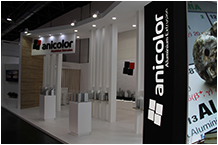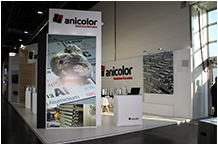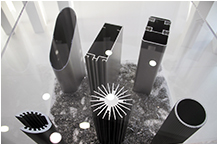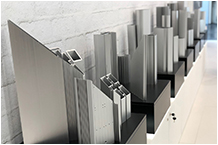 Oct/2018